Summary
There's nothing more frustrating than calling a lead only to find that they are a TERRIBLE fit for your product or service.

There's a hyper focus on optimizing for cost per lead, so much so that the quality of leads can be overlooked. Ultimately, you need revenue. So make it easy on your sales team and try pre-qualifying your leads.
In this video we'll show you how to get better leads that are more likely to close. It all starts with how you set up your campaign.
Transcript
There's nothing more frustrating for a sales team than to get bad leads, leads that are a terrible fit, that will never close, they'll never buy.
And so in this video we want to show you three specific things that you can do to get better leads, ones
that are more sales ready, ones that are qualified and it all starts with some of the ways that you set up your
campaign in the first place.
Prequalify Leads Using Ad Copy
So the strategy here is to do what we call, prequalify the leads using your ad copy.
So it all starts with the way that you're writing your ads. As marketers, we can get really, really focused on just getting a very low cost per lead and we don't pay attention to how good those leads are.
(Kind of a side-note here, it's really important that you have a measurement all across your funnel, not
just where you get leads, but also where those leads close into sales.)
We don't have that insight, you're naturally going to try to optimize for getting as many leads as you can for as little as possible.
But that's not always a winning strategy.
So here's three things that you can include in your ad copy that are gonna give you better leads.
#1 Show them the money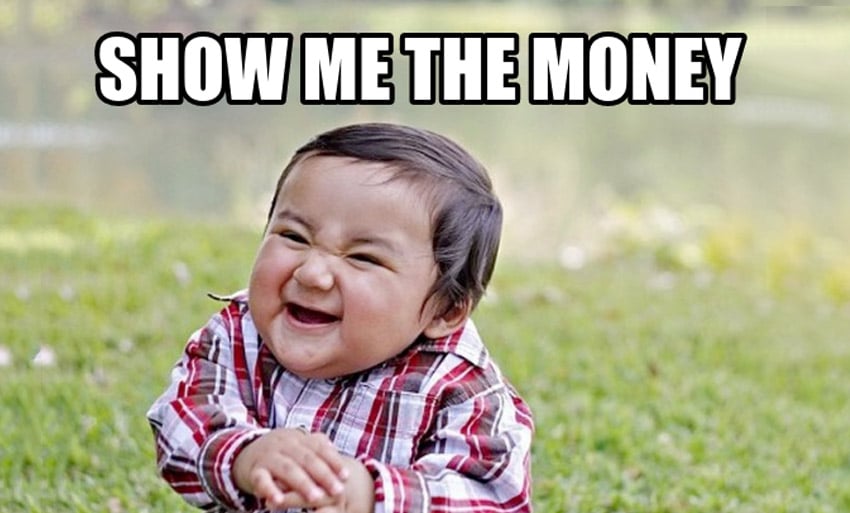 People who are ready to talk to sales and are ready to actually go forward and make a payment.
So, number one, you want to show the price, or you want to show a price range.
So you have a service that maybe has a range of prices that's all pretty close, you want to maybe give the
lower-end of that range just to get a baseline minimum of people who are ready to pay that.
And, now, there's a lot of people who might argue against that and say "Well, it's up to sales to do the hard work to convince people of value."
That might be the case, but at the end of the day if people don't have the money to pay for what you're offering, sales, oftentimes, just won't be able to do anything to close them.
So, try using some sort of a price anchor or price range to get people to understand what they're going to be paying once they come in and purchase your service.
#2 Recommend a budget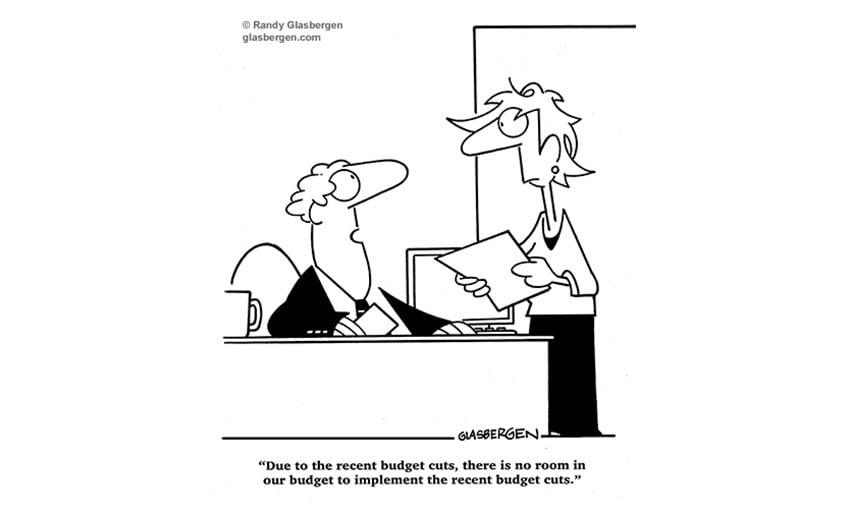 Number two, another way to do this is to recommend budgets.
And we've done this for our own advertising campaigns.
We'll say something like this:
"Are you spending at least ten thousand dollars a month in ad spend across Facebook, AdWords, LinkedIn, Twitter. If so, let's talk."
You want to start to give people a ballpark of what they should be spending in order to afford you.
For us, it doesn't make sense to work with folks who are maybe only spending a 100 dollars a month on advertising.
Because our fee is going to be way higher than that.
So use other types of budgets to try to approximate the quality of the lead and state that in your ad copy.
Be very direct about it, people will either identify with that or they'll run in the other direction.
#3 Use other products or services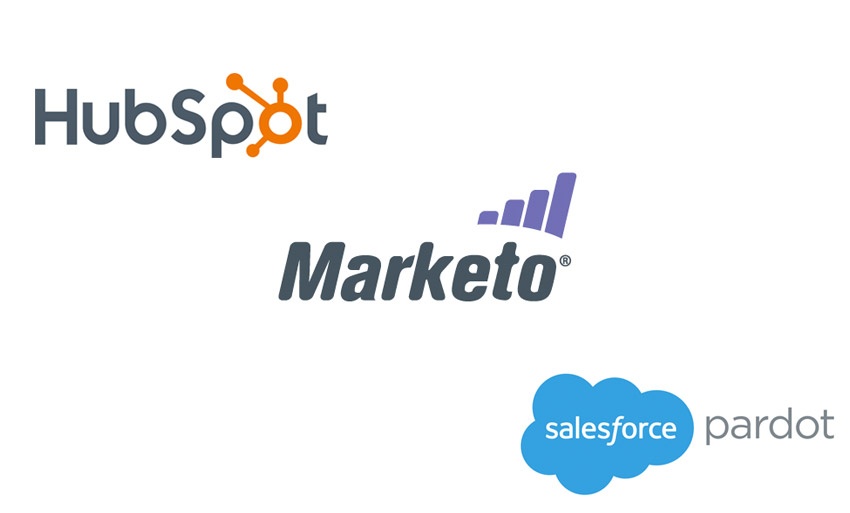 Number three, use other products or services that you know the price of as a way to weed people out.
So a good way to do this is to say:
"Hey are you using HubSpot, Marketo, Pardot?"
All these different marketing automation softwares, you know the price of those things.
It can be in between 800 and 2,000 dollars a month.
So if people are using that, they also might have the budget to afford you.
If they're already spending so much towards marketing, they also might be able to afford what you're doing.
Fill in the blank for whatever your industry is, that's a great way to get a feel for somebody's budget, without having to expose your own pricing if you're not comfortable with that.
Really, at the end of the day, what this is about is taking a larger view.
Taking a bigger picture view of the growth process, not just being so hyper-focused on getting leads and getting them for as cheap as possible, but looking at the quality of those leads and, again, having the measurement in place to play the longer game and to make sure that you're getting leads and sales that are getting the revenue that you need to grow.