I've sold things for most of my career. It's how I've put food on the table for the last 15 years. My world changed several years ago when one of the founders at the company I was at declared that our sales culture would be transitioning to an inbound marketing culture. Sales would effectively be rolled into marketing to ensure better results. Over the next twelve months buyer persona templates were studied at the same rate as outbound activity logs, content creation calendars were planned as much as breaking into a new territory, and we celebrated our growing email list just as much as a scheduled product demo.

How people were effectively making buying decisions was changing, or so it was said. It's been written about ad nauseum since Mike Wineberg first declared that Inbound Marketing Alone Won't Save Your Ass . However, I got a front row seat at exactly how it was changing.
Sales is No Longer the Hero (and that's ok)
It's said that "nothing happens until something gets sold" and "sales cures all". While technically true those statements typically don't bode well for a team culture. Drucker said, "culture eats strategy for breakfast." One of the benefits of having sales and marketing alignment was being able to celebrate small wins (like subscribers to an email list) alongside big wins (a deal that made our quarter). However, some sales KPI's also started to shift.
Average deal size went up because we were writing relevant content specific to our industry

Sales cycles shortened from 100 days to 75 because lead nurturing was effectively in place

More leads went through our qualification process as a result of setting up lead magnets
One to One vs One to Many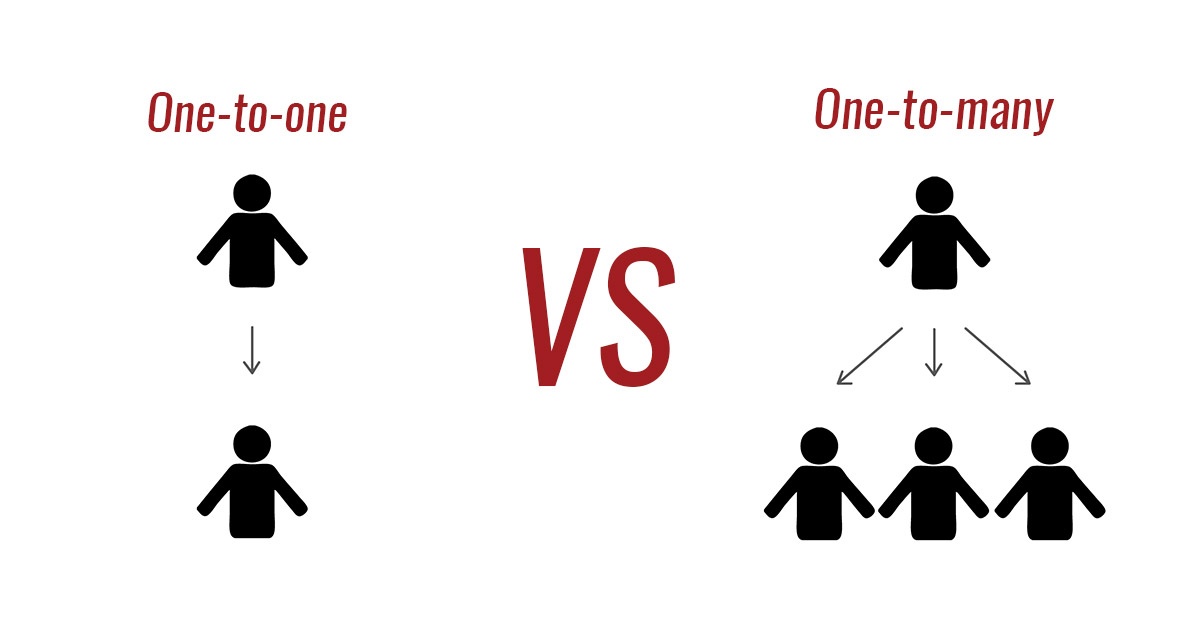 When we were going through the shift I thought about John Henry, the steel driving folklore legend of a man who dug a tunnel faster than a machine he raced against. John's tale is one of determination for any sales rep. As I looked over my strategic target accounts and the one-to-one relationships that were possible I knew that they were no match for the newly installed facebook pixel on our site. Facebook's conversion pixel has undergone changes in recent years but their lookalike audience feature could generate 100x more impressions and potential reach than what was on my account list.
Challenger sale wins the day
I didn't stop prospecting. However, I did shift my focus from a customer centric sales methodology to a challenger one. The Challenger Sale was written in 2011 and rightly claimed that challenging the customer out of their comfort zone was more effective than a customer centric approach that focused on being accepted into it. Teaching, tailoring, and taking control of the buyer-sales relationship was more beneficial than just caving to whatever demands the potential customer had in mind. The ability for marketing to teach and to tailor early on in the buyer's journey made it easier to close deals faster. Prospects had already been warmed up by messaging that was specific to the problems they were trying to solve.
The path to B2B growth is now tactic agnostic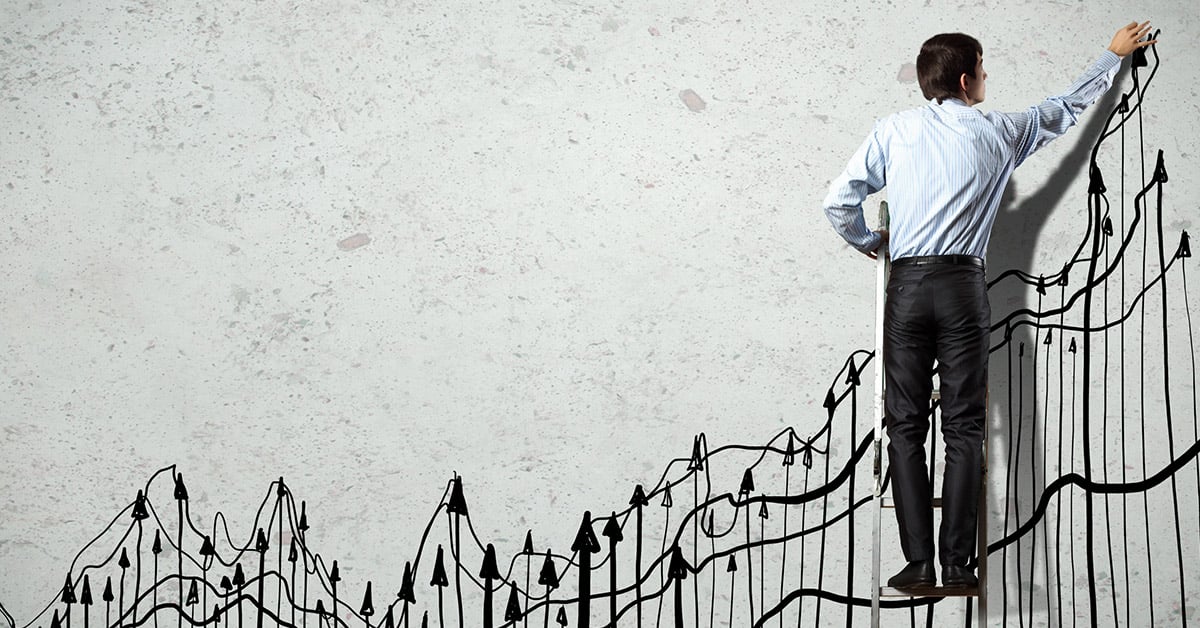 I believe in cold calling. We've even written about it here. However, our main service offering at EmberTribe is helping clients grow through paid advertising. We've spent millions on paid advertising in order to find out how to reach niche audiences for B2B. Paid advertising is just a tool for growth. Our process goes beyond driving paid traffic to websites and looking at the entirety of the customer acquisition funnel. We investigate what has triggered organic growth and add our findings into our paid campaigns that we run for our clients. We often work with founders who have received a Seed or Series A investment and are looking for organic and paid ways to grow. Most are looking for tactic agnostic ways to grow as long as there is a clear path to a return on investment. In short, growth needs to account for the entirety of the funnel. It just can't be a full pipeline from sales and it just can't be marketing qualified leads that is handed over to the sales team to close.
Looking back, maybe the transition from sales to marketing wasn't such a big leap. Perhaps I just gained a broader view around how growth happens. The lines are now blurred between the hand off from marketing to sales. Millions are being spent by software companies trying to get sales people to think like marketers. Whether you're in sales or marketing one thing is for sure: if you want to go fast, go alone. If you want to go farther, go together.