Transcript
Most marketers feel like they're behind the eight ball when it comes to their content creation, like you're just not creating enough.
So, in today's quick tip video, I want to show you a simple framework that will let you get more mileage out of your content without spending more time in the content creation process.
"Hone in on your strengths
The basic strategy here is to really hone in on what your strengths are for content creation. We want to lead with that, and then re-purpose the content that you create from that method into other formats.
So, the specifics will change based on what your strengths are, or based on the resources that you have in your organization, but the method, or the framework, is still the same.
So here's the example:
What we love to do for our clients, and even for our own content, is to lead off with something like a webinar.
We love webinars for a few reasons.
1. Prepare a webinar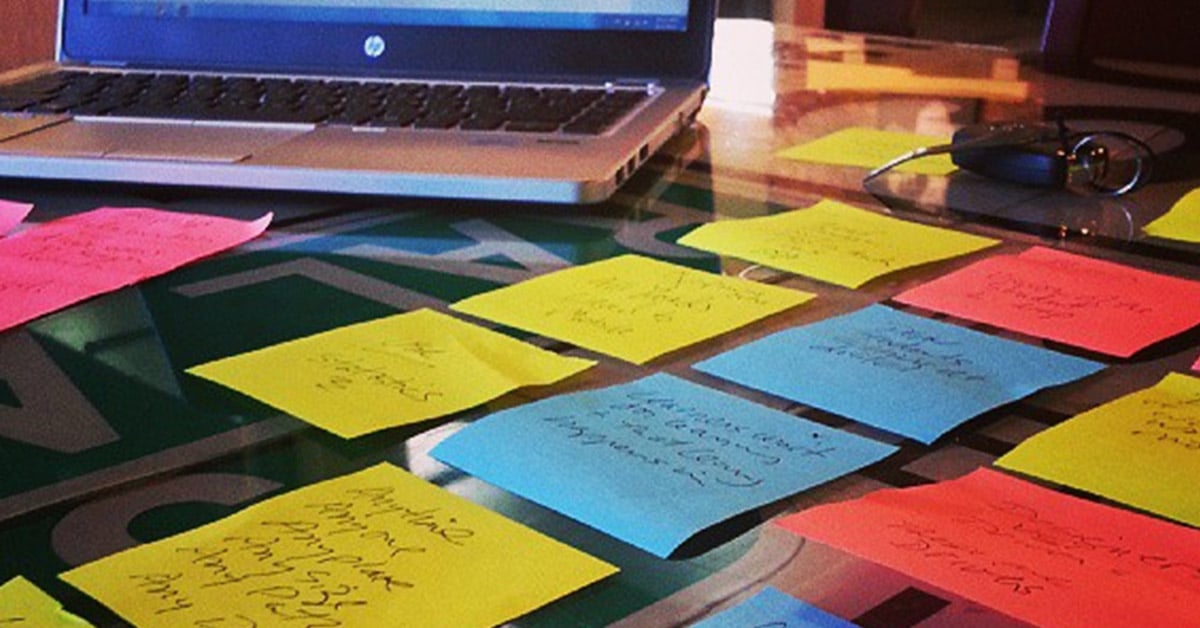 The first is that we can use that webinar as a method for lead generation.
So, even before the webinar is created, we're generating some registrants, we're generating a list of people.
But when you give that webinar, in terms of a topic, you probably already have a sales presentation, or you have some sort of interesting content that you've already created.
Find what that is, put on a webinar, and, when you put on this webinar, the biggest thing here
to do is to record it.
So there are a lot of services that will allow you to record the webinar, whether it be GoToMeeting, or whatever platform you're using.
Make sure that you record this webinar. And, in terms of preparing for that, you're maybe going to create 8 or 10 slides.
However long you want is fine, but you'll need to have some visual aids here that are keeping people engaged while they're watching your webinar.
2. Record webinar and transcribe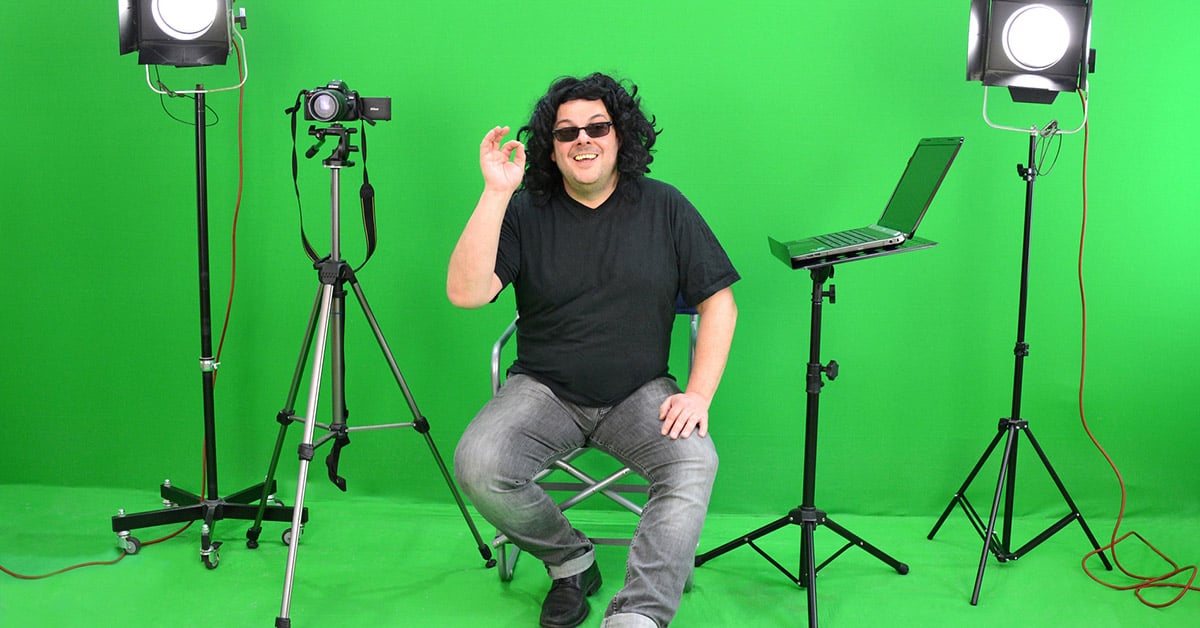 Okay, now step two is to take that recorded webinar and then get it transcribed.
We like to use a service called rev.com, but there are a lot of other ones out there. Speechpad is another one that people use, too.
If you transcribe that webinar, maybe it's 30 minutes, maybe it's 45 minutes, you'll have a really decent chunk of text to work with.
This is where the fun begins.
3. Re-purposing your transcription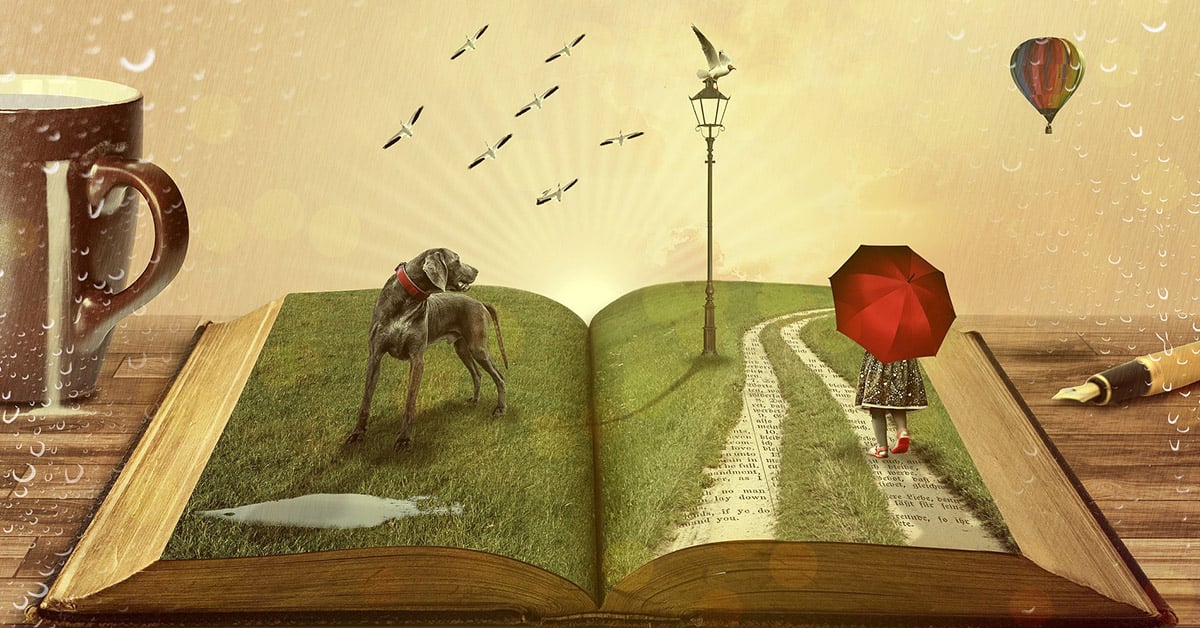 Now that you've transcribed that webinar, which didn't take you that much effort to prepare, maybe you already re-purposed something that you had hanging around, now you have a nice chunk of text that you can split into an ebook.
So your topic can now be translated into a downloadable version that people can read.
Some people like to watch a video, some people like to actually download something that they can read and skim through.
So you've instantly reached a whole other group of people that would just prefer to digest your content in a new way.
Take the visuals from your presentation, take the transcript from your webinar, and put it into an ebook.
4. Break ebook into bite-sized sections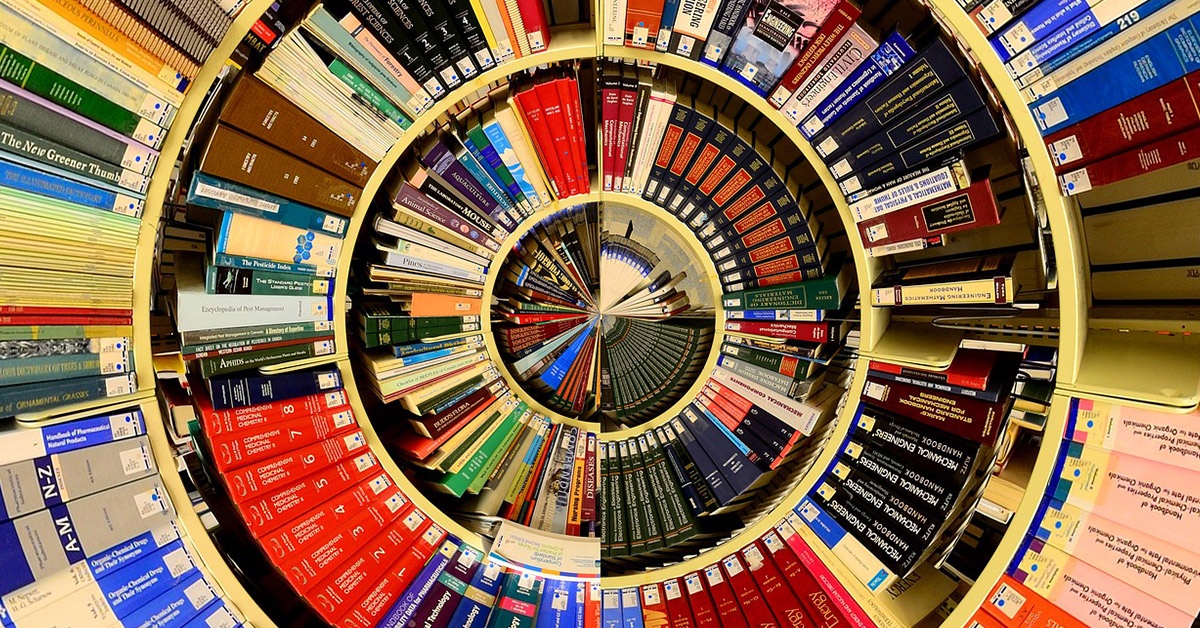 Now, the next step, to take this even further, is to take that ebook and break it into bite-sized sections of text.
Now you have blog posts.
You don't want to stretch this, you don't want to just create paragraph blog posts. You don't want to artificially chop this thing up.
But you can start to spot that there's different kind of themes that emerge within your presentation, and you can chop those up into smaller bits of text that aren't a downloadable format, that are going to be published as blog posts.
So, from a 45-minute webinar, I've seen us get between five and eight blog posts from that.
Bonus Tip: Use clips of the webinar
Another way that you can create even more content is to take the video of the webinar, again, what you recorded, and chop it up into bite-sized bits for social media, so bite-sized video clips.
Video is HUGE.
It's continuing to grow as a really cost-effective way to reach an audience and get them engaged.
So if you can take some really salient points or some really important takeaways from your presentation and then use them as teasers, you can split them up into smaller videos, post them on social media, and then lead people back to the ebook, lead people back to the webinar, where they can opt in and become a lead.
Recap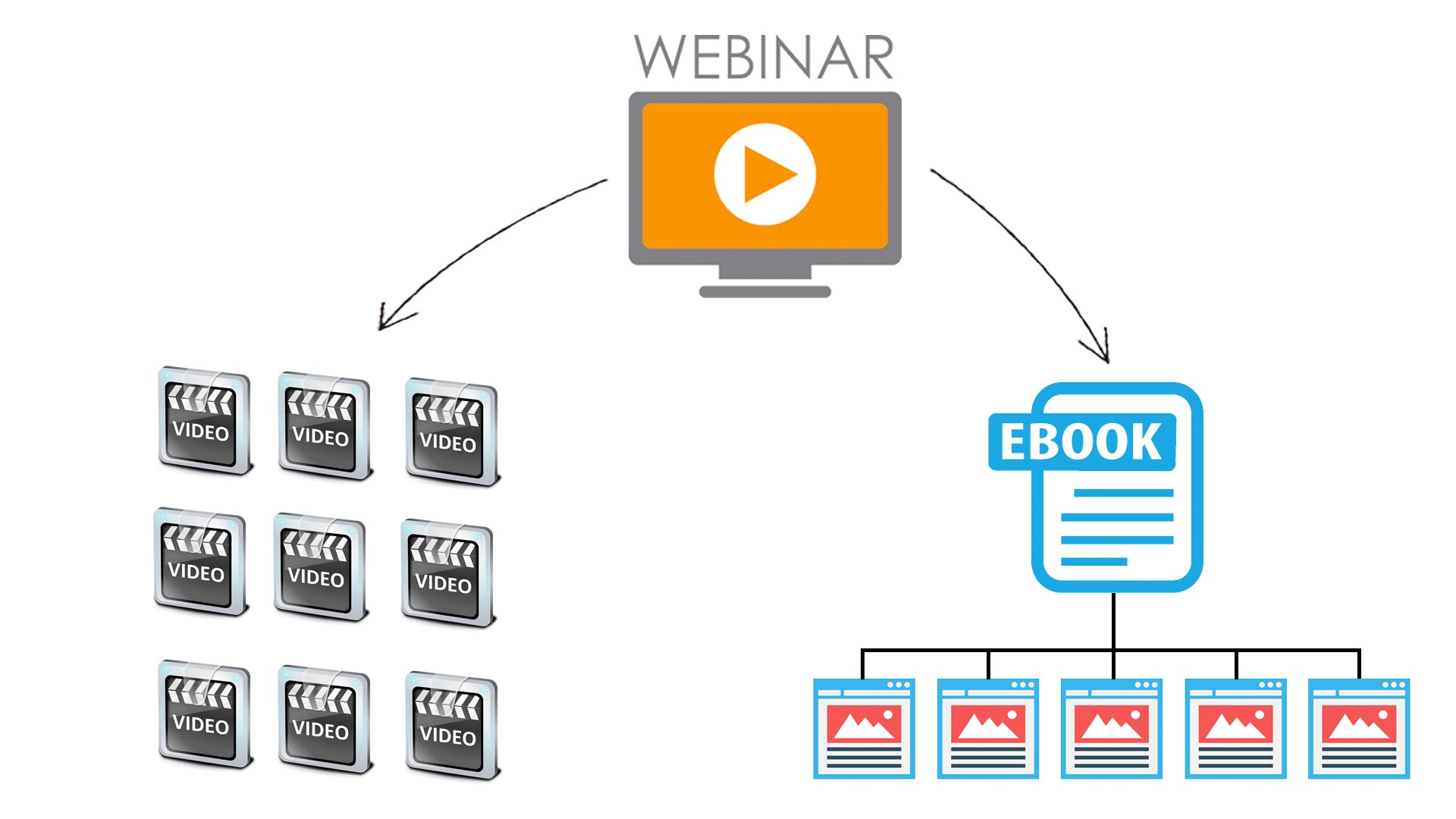 So, at this point, you started with a webinar that maybe you took 30, 45 minutes out of your day to record.
You generated leads from that.
Now you've repurposed it to an ebook, into blog posts, and into bite-sized videos, and that was all from one session, all from one webinar.
And now, this is a great tactic to use if you have a subject matter expert in your company and you want to get them into this webinar and really make the most out of the content that they produce in that moment.
That's a great way to get more mileage out of people who just don't have a lot of time to give.
But, again, just for people who are strapped for time, which we all are, and people who want to increase their content production, this is a great way to start thinking bigger about how to multiply the content that you get from one input.